Website Maintenance and Support From Real People
Is your business suffering because of your website?
Let us help
Your website needs a strategic plan to grow
Is your business suffering because of your website?
Have you forgotten the year you last updated your website?
Do a lot of your customers bounce off the landing page?
Is getting new clients and customers becoming impossible?
STOP. BREATHE. DON'T FEEL OVERWHELMED
You want to fix, upgrade and maintain your website.
You want to find out what's going wrong.
You've landed at the right place!
At 4M Designers we'll give you professional feedback of your website through:
A complete list of problems with your website's design, usability and copy
Workable solutions to these problems
Hence finally allowing your business to reach its potential and bring in the results and revenue it was created for
But it doesn't end here; we've got you covered from security to development to updates!
Here's a list of the services we offer for website maintenance:
Security & Updates
Backup Support
Hosting
Search Engine Optimization
Content Updates
Don't worry, a complete website redesign is not necessary in most cases – we'll work around your current design theme and enhance its user experience.
But wait; are you still unsure if your website needs to be updated?
Well, what if…
Your site went down or stopped working suddenly? How much revenue would you lose?
Your ranking on Google and other search engines is very low? Doesn't feel good to be chosen last, does it?
Your site looks exactly the same as so many others? What is your edge above competition?
Your content is outdated or full of typos & grammatical mistakes? It's repulsive to your customers!
You lose important data after a security breach? Have you been updating security patches?
An old theme, slow loading speed, keeping an eye on stats and analytics…..the list is long! Every website NEEDS a strategic maintenance plan and we'll take care of yours.
Who can benefit from our website maintenance services
Small, medium and large sized service providers
Business owners
Freelancers and one-person brands
Software as a Service (SaaS) companies
How can I get a website critique?
It's a simple 4 step process
Request a website critique through the contact form.
We'll discuss the scope of your website critique.
You'll get a questionnaire so we can learn more about your work.
We'll review your website in detail in 4-5 working days.
For a complete website maintenance package, you can contact us through this process.
Web design company portfolio
We share what we know about website maintenance
Since 2003, our Web Design Company in Pakistan is educating our clients on how to create powerful web experiences.

4M has invested its heart & soul into to our new interactive, eye catching website. The site is user friendly and highly informative. IKCA, U.K. is now able to offer its donors a fast and secure donation service.

I would like to thank the staff at 4M for making our website a success and would recommend their services.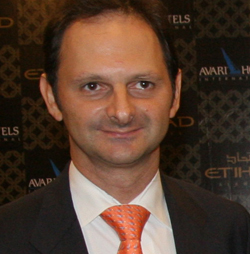 I am writing to express our thanks for the work you have done on re-launching our web site avari.com. We are very happy with the creativity and vibrance you have brought to the new site and anticipate that it will bring additional business to our hotel properties.

We have enjoyed working with 4M Designers since January 2006, when our first website was created, and have always been pleased with services. 4M has created quite a few web applications, plus website maintenance and web marketing since 2006.

Thank you for your personal attention to our account and we would not hesitate to recommend your company onwards.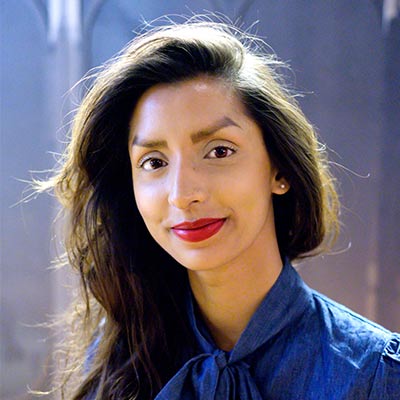 Highly talented, skilled, diligent & forward thinking team of individuals. World Class. And above all an absolute pleasure to work with! Thank you 4M for always being there, turning problems into assets & for making dreams come true.
Want us to take a deep look at your website?
Send us your details and your website address
We are a passionate
web design company from Pakistan
We are an agile team of digital consultants, web designers, digital marketing specialists, web developers and project managers.
When we sign projects, we take them as an investable worthy cause and not as a job that needs to be done.
One of the core parts of our job is to be fearless and recommend the best of the best solutions without any constraints. This approach allows us to see beyond the norms, and this benefits our clients. .
We also enjoy working with like-minded folks. If that's you, let's talk.