Burj Bank Ltd approached 4M to revamp its corporate web presence as a part of overhaul brand revamping exercise. Timely execution of this project has helped them launch effectively.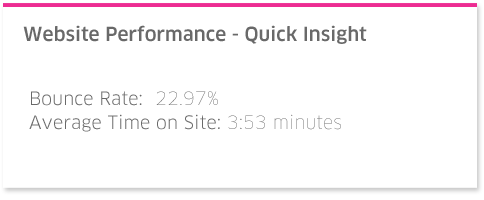 Bounce rate is low is a positive omen that people are going further and consuming content.
Average time on site is 3:53 minutes – it is an indicator that people are taking interest.
ATM Screens Development
4M has also helped the organization in providing them with services related to the refurbishing of their ATM screens