15 Jun, 2012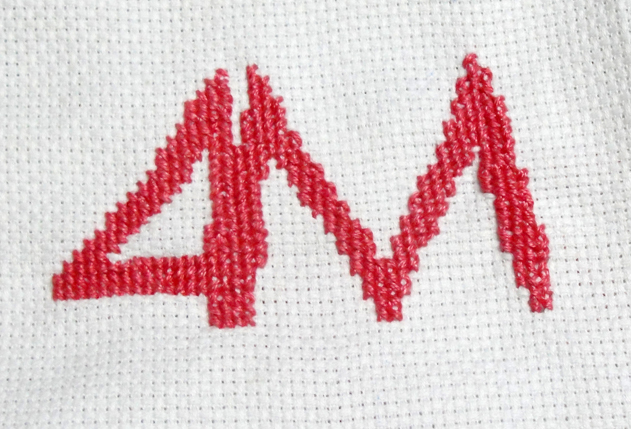 Logos are getting simpler. 4M Designers' brand identity layed out using cross stiching method.
17 Mar, 2012
Apart from working with commercial organizations, we have been working with non-profits as we are firm believer of giving back to the society. But, we felt this was not enough. This is when we got our heads together to do something that aims at improving work life.
A job site that empowers users to think like a brand was one of the ideas that blinked. Thought became strong, and we settled to give this idea a life.
09 Feb, 2012
Wife to Husband: Honey, I am cooking Chicken Marengo, join us early today. Soon after her mother and sister-in-law join her in kitchen and start making recommendation to add this and that.
Some more garlic? Some more olive?
Ideas killed and a big hammer on creativity.
End result: Food that no one loves.
Similarly, design by committee is nail in the coffin of original design concepts.
Everybody has an opinion about design and when design is tweaked to satisfy everybody's concerns, it creates the design that committee loves but fails to excite target audience.
This type of design does not create buzz or brand loyalty or generate a feeling of satisfaction.