Startup Idea Validation
Excited about a startup idea? Unsure of its viability? We can help.
Excited about an idea that makes you wake up early in the morning?
Hold your horses.
Because it may be a temptation, however when you deep dive it may or may not be successful.
What's the point of building on an idea that's not going to pay your bills?
Therefore, earlier you test for commercial viability, the better it is for you. Who would not want to save their precious time and resources?
If you are the one who believes in something, an idea or a business model, we still recommend to validate it first through facts and meaningful data.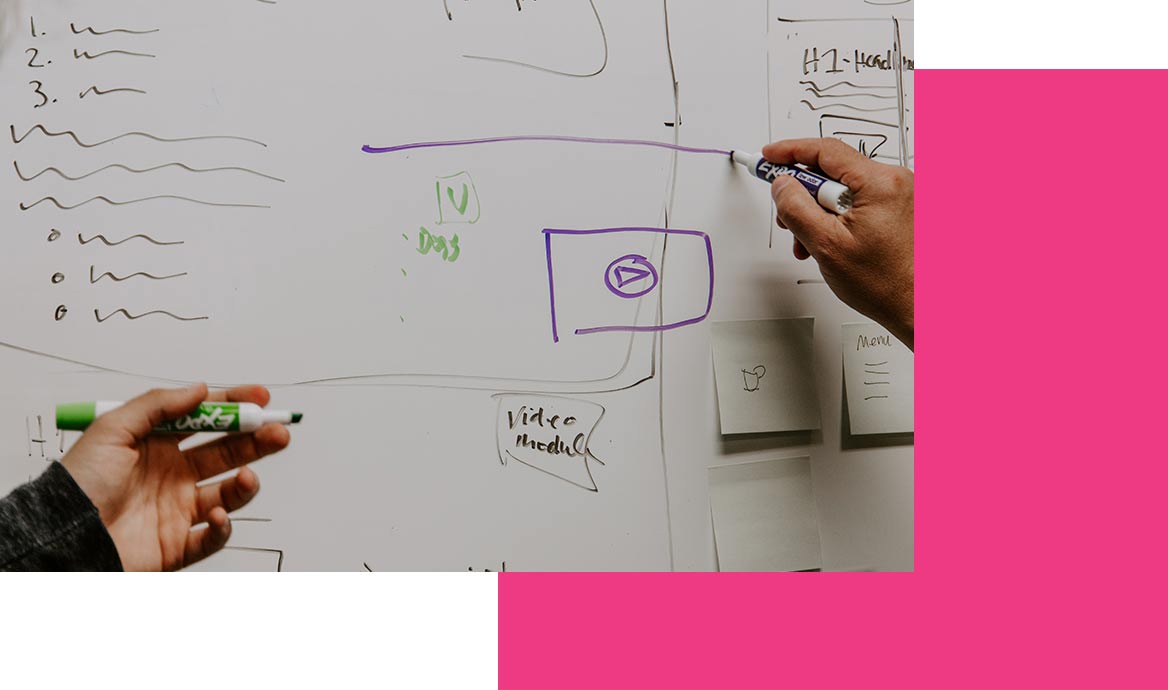 Here's what we will do to validate your startup idea
Product and Service Identification
We work with startup founders to identify the problem they solve, define value proposition, understand the needs of their potential customers and set KPIs to measure the results.
Product and Service Prototype
We create a product or service prototype and present it through a microsite or landing page.
Social Media Marketing
A content calendar is created. And a paid media budget is assigned to acquire relevant traffic to your landing page.
Analytics
Traffic's behavioral analysis is performed throughout the campaign. Conversion analysis is also performed to measure quantitative results.
Looking to test your startup idea? The search is over.