FashSouq
Online fashion hub in Pakistan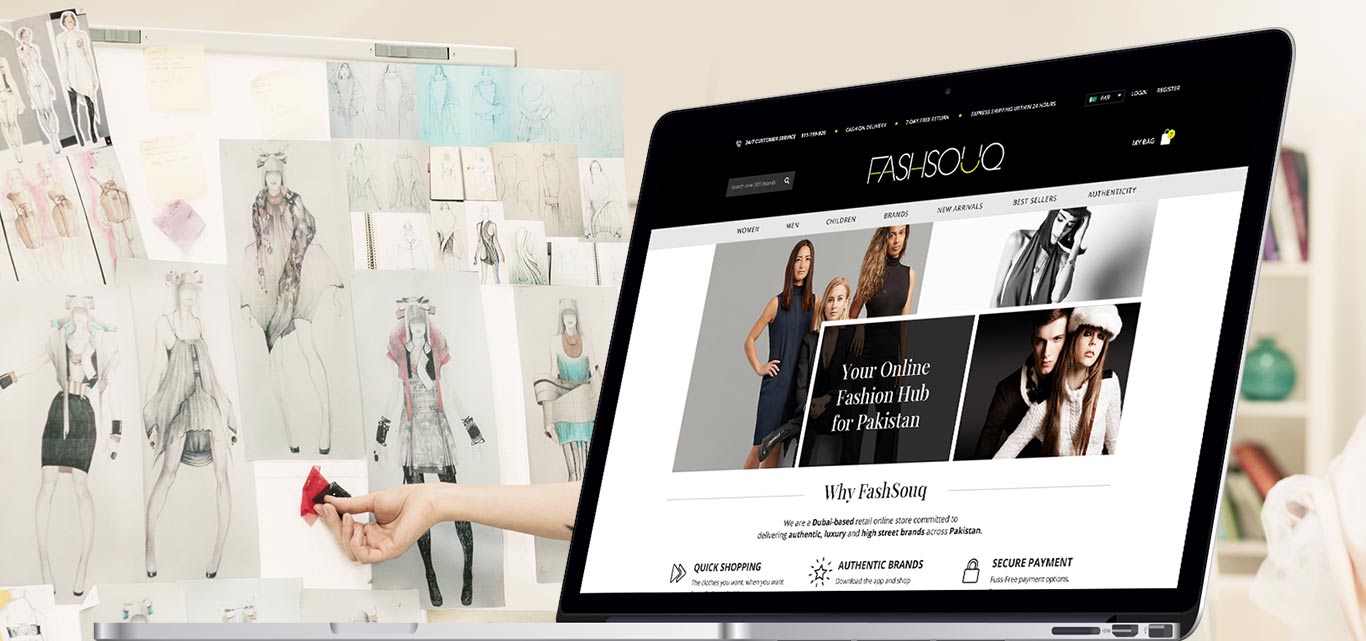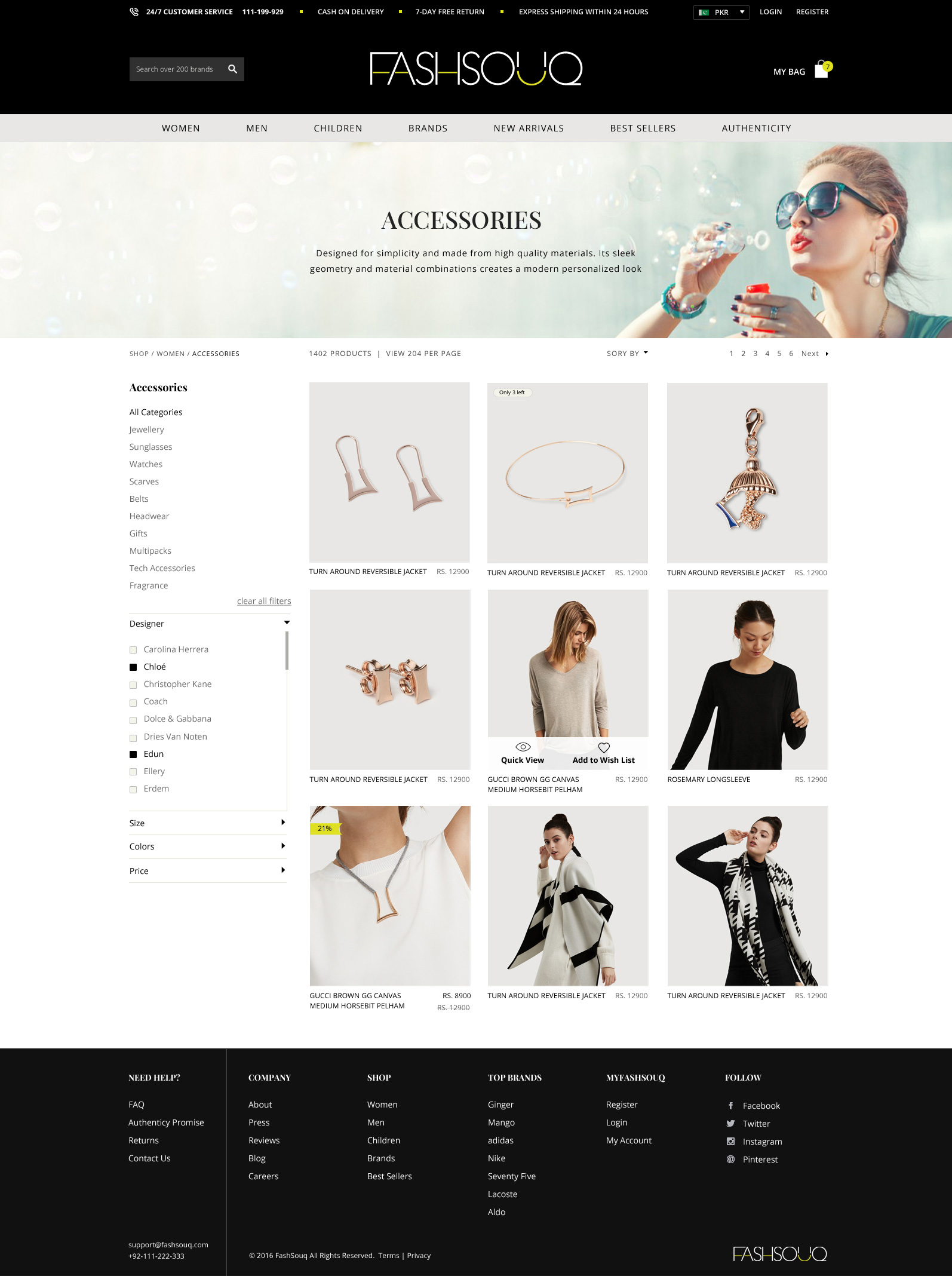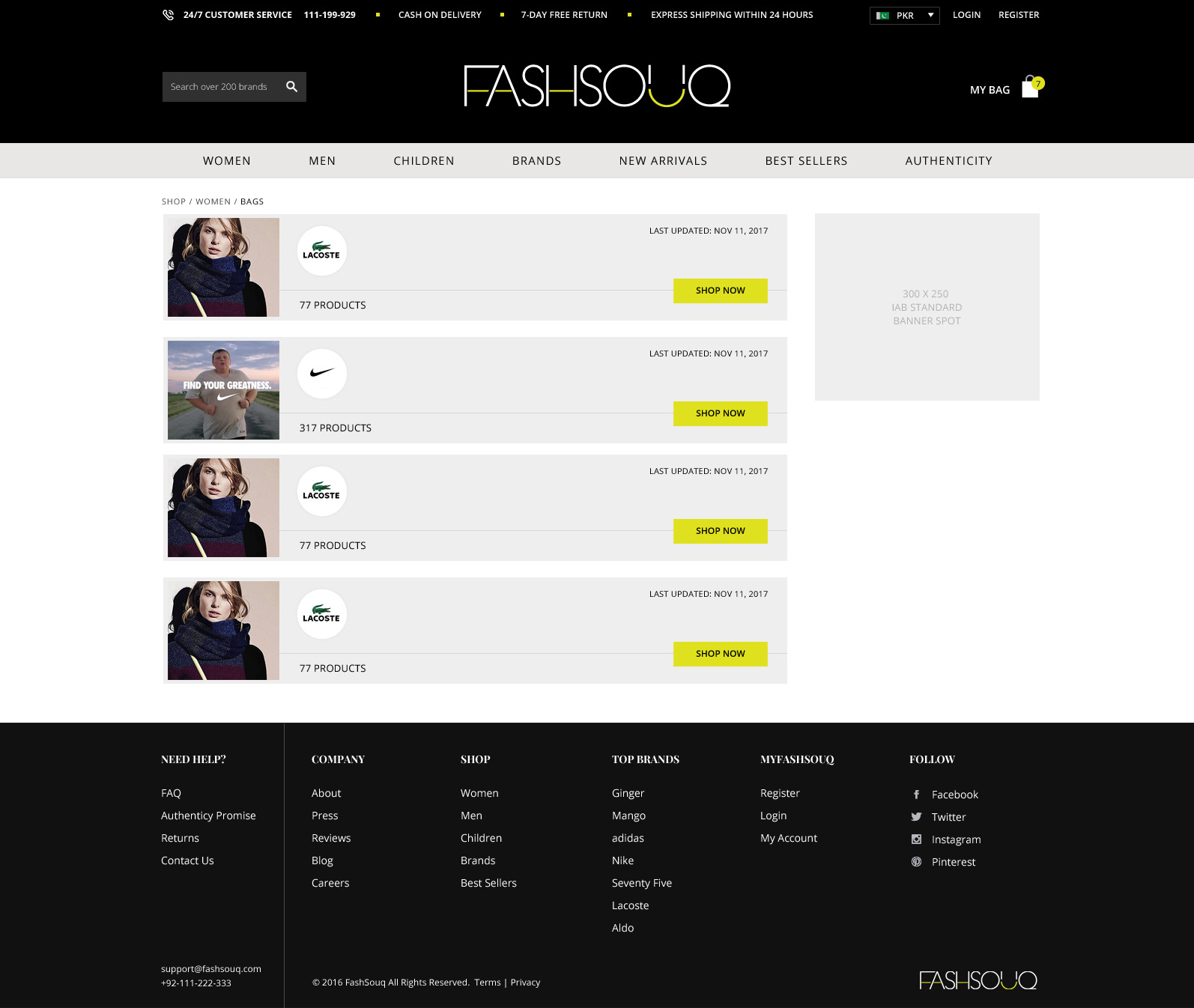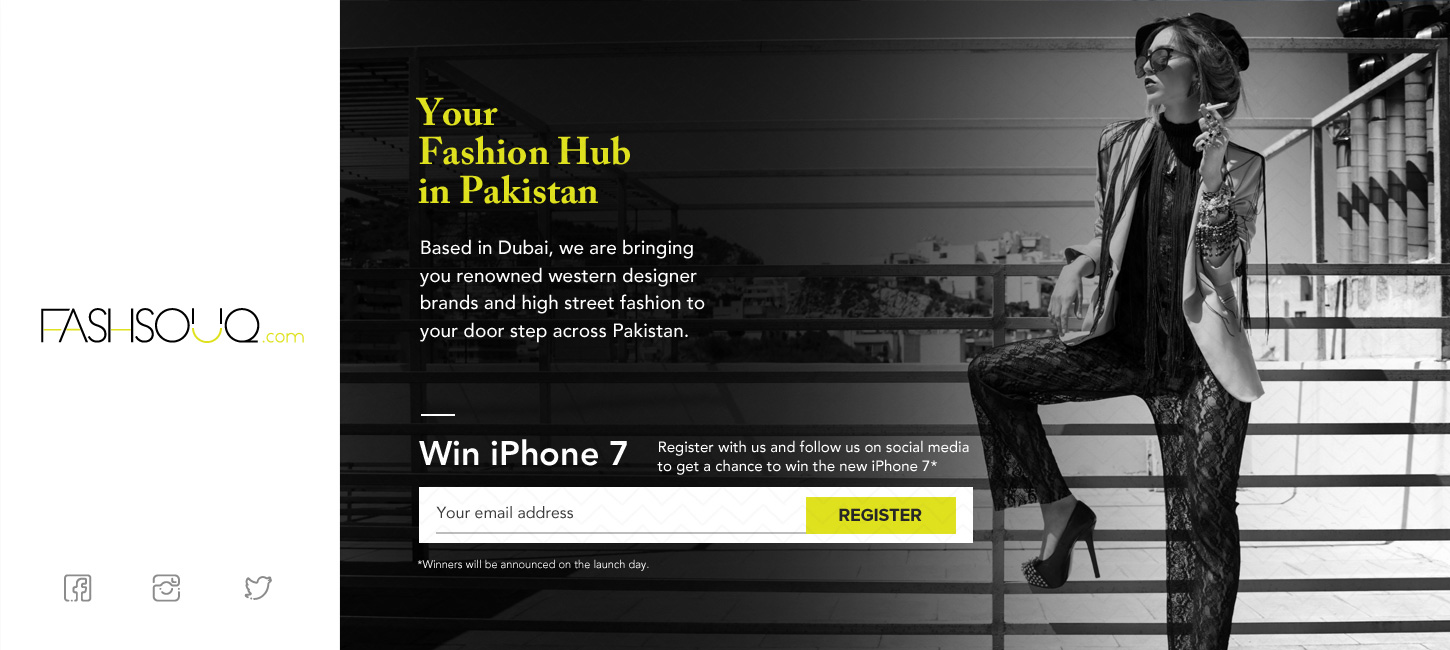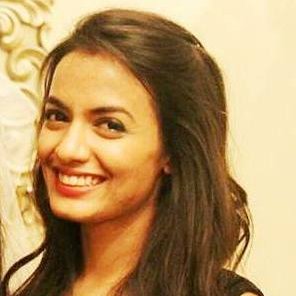 It was a great experience to work with 4M for the web development of our start up e-commerce website Fashsouq.com. They did our website justice by delivering great quality of work which reflected their keen understanding and expertise in the field and scope of work.

Their team corresponded with us throughout the length of the project with utmost professionalism and was always one step ahead of us in terms of providing solutions. We were really satisfied with their time management and their ability to deliver on deadlines.

They have an incredibly talented team of developers who helped us reach our objectives in terms of the design and functionalities and their work ethic adds to the whole experience of working with a sound technical team. We would recommend them to anyone in need of an outstanding web support.