18 Jun, 2015 | 0 comments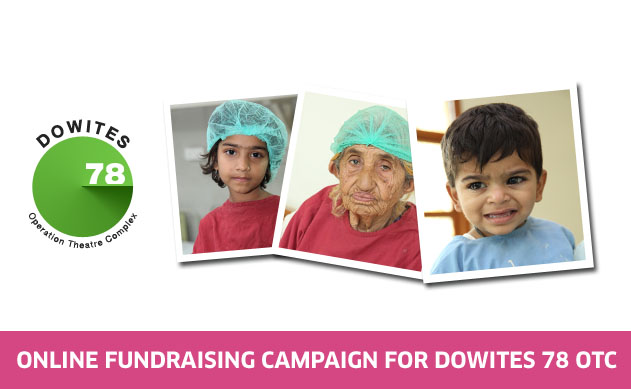 Ramadan is around the corner and this is when most of the Muslims around the world pay zakat and spend on charity. 4M Designers is shaping up an online campaign for Dowites 78 to help them attract new donors from around the world with primary focus being on Pakistani donors.
The online campaign includes the management of online advertising, landing pages, conversion optimization and social media management.